Dog Trainer Repeller
DOES YOUR DOG BARK NON-STOP?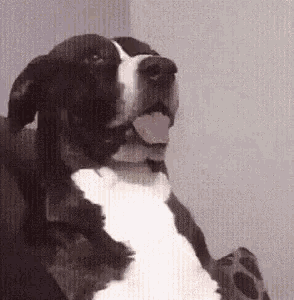 Dogs are indeed man's best friends, but sometimes they can get quite annoying when they start barking. It's okay once in a while, but if Fido has a barking problem, something needs to be done.
Stop barking with our newest, most powerful ultrasonic Anti Barking Device to date. Whether it's your dog or the neighbor's dog, the Anti Barking Device will help you regain the peace and quiet that's been disrupted by nuisance barking.
The Anti Barking Device hand held training aid emits a powerful (yet harmless) ultrasonic sound, teaching your dog to associate the unpleasant sound with disobeying commands to stop barking.
It's also effective at deterring other destructive behaviors like chewing on furniture and jumping on guests. You control the handheld remote so can incorporate it as a tool into your training routine. It works remotely up to a whopping 50 feet away.
How it works?
The device is based on the theory that ultrasound (more than 20KHZ) is above the upper limit of human hearing and super ultrasonic and 2800mcd strong white light. 
Simple turn the switch and use effectively on dogs, cats and other animals, but there will be no harms to human and pets.
Can be used as a torch at usual times with easy-to-carry strap compact, convenient and easy to use.
A must item for pet owners. 

Perfect for training all kinds of dogs such as that are used as pets, in police and for shepherding.
Expel ferocious dogs effectively and protects you from vicious dog attack.
SPECIFICATION
Material: Plastic
Principle: Ultrasonic Wave
Frequency: 25 KHz
Sound Pressure: 130dB
Max current: 130 mA
Power: 9V Laminated Cell (Not Included)
Color: yellow, blue, black

Size: 13 x 4 x 2.2cm

Net Weight: 97g