Pet Pooper Scooper Long Handle
-51%
Why should I buy this product?
This shovel is designed for easy one-handed grip, suitable for all surfaces. Collect the droppings of your pet with this practical item, quickly and leaving no traces!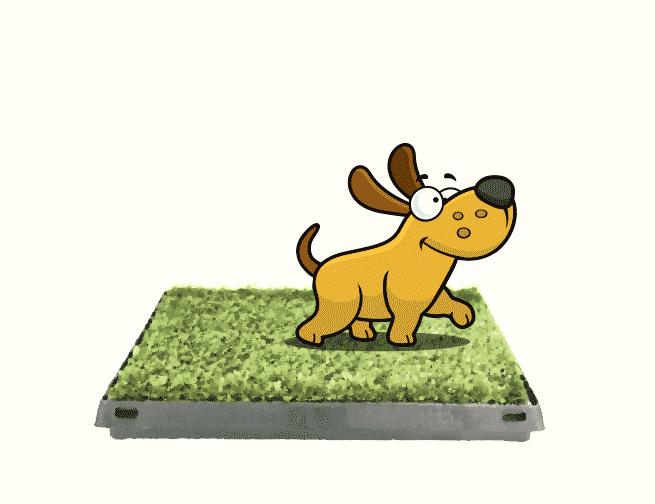 Comfortable one hand grip;
Makes cleaning quick and easy;
Lightweight, green and convenient
*** JUST ONE HAND TO PICK IT UP *** 
Main Features:
Enough long handle, no contact with pet feces, without bothering squatting down, clean and easy
Lever tension, one-hand operation, spring-loaded jaw clamps design, just need to gently pull the handle, easy to use
Wide scoop, enough capacity to handle the waste of pets of 5kg
Tooth type notch design, tightly lock, no leaking, clean and safe
High-quality radian handle, awesome grip, feels comfortable
Material: aluminum and plastic, durable but lightweight, easy to hold, effortless
Size: 28x12x8.5 cm
Help keep our public areas clean and tidy with this Pets at Home Long Handle Poop Shovel, the law requires us to be responsible for the mess our dog makes so be sure to have this handy when outside with your dog.
This convienient device is easy to assemble, wash and use, it's clever design means that you no longer need to bend down to pick up poo.