Pest Reject Ultrasonic Repeller
-51%
LIVE IN A PEST-FREE HOME!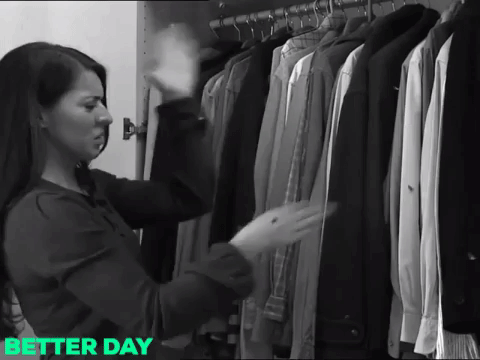 Stop spending hundreds of your hard earned money on bug repellent and get rid of mice, ants, spiders and other pests without messy traps or poisons with Ultrasonic Pest Repeller!
Upgraded Smart chip and latest Ultrasonic tech: the ultrasonic pest repelled is equipped with the most advanced Chip to enhance the ultrasound, and it constantly auto-varies frequency between 22-65 kHz to attack the nervous system of pests and makes them never become immune to the sound. The Pest repellent's rear speaker makes the ultrasound can go through walls effectively to drive cockroach, ants, Mouse, rats, bugs and all species of pests out of the walls of your home.
Safe, saving and humane: the electronic Mouse Repellent emits Ultrasonic sound to repel Mouse and other pests away from your house rather than killing them by using trap or toxic, which is safe for your family and pets. One rodent Repellent can last for a couple of years, saving you hundreds of dollars in paying for exterminating pest control service.
Wide application &wide coverage range: an Ultrasonic pest repelled with an approximate coverage area of 1200 sq. Ft. One unit for each room is recommended, so every corner of the house can be completely covered and protected. The ultrasonic bug Repellent can be widely used in other places such as office, warehouse, garage, hotel, supermarket, and restaurant …
Easy to use: simply plug the mice Repellent into the electrical outlet, then the electronic pest Repellent will emit non-repetitive frequency ultrasound to attack the auditory and nervous systems of these pests, causing them discomfort and forcing them out for good. Please install the Pest repelled near the areas where the rat or pests might visit. 10-30 inches above from the ground is recommended for crawling pest, while higher for flying pest.
Rated Voltage: 220V
Pest Type: Hornets,Mice,Crickets,Ticks,Flies,Spiders,Mosquitoes,Pill Bugs
Size: 88x55x33mm(approx)
Power: 5-6W
Plug: US plug or EU plug
Frequency Ranges: 22-65KHZ
Color: White