Mini Washing Machine
-51%
MiniWash is an innovative device that will make cleaning easier and more diverse. By combining ultrasonic vibration and dual-direction turbo washing, MiniWash redefines portable cleaning.  All you need to do is just to turn it on and put in into water, and it will automatically clean for you.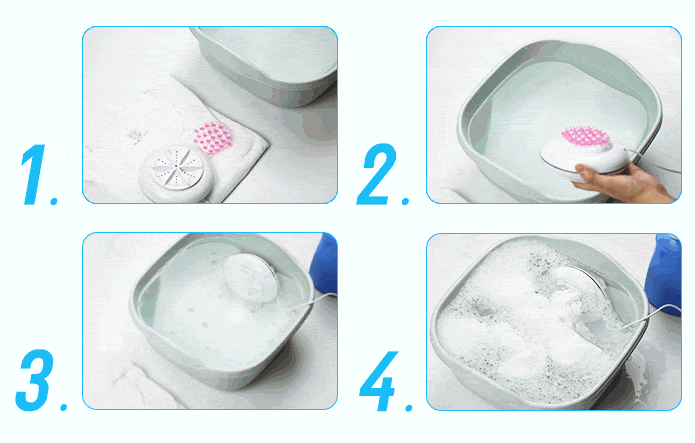 The dirt will be cleaned up in 3 minute arrangement. More efficient operation of MiniWash can save you time and money.
MiniWash is compact and lightweight, it's easy to carry for your leisure or business trip.

MiniWash uses a variety of cleaning methods, it has completely changed the washing technology. It can allow you to reach unprecedented cleanliness.
MiniWash has the function of automatic washing. For example, your clothes will take 30 minutes to complete washing. However, for fruits and vegetables it only takes 5 minutes. What you need to do is just disconnect the power plug.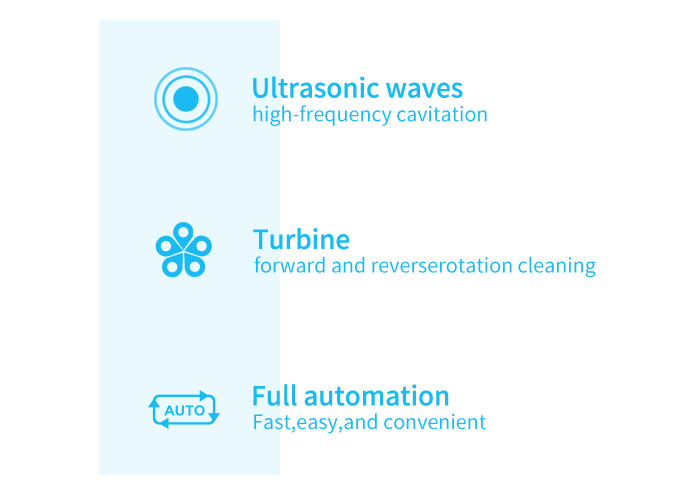 Another best feature of the Mini Wash is that it moves in both forward and reverse direction, so it means that your clothes would be washed thoroughly each time you used the portable washing machine. The dual action turbo rotation helps to achieve brilliant washing and it also helps to protect your hand from manual washing.



MiniWash provides you with clean clothes anytime and anywhere.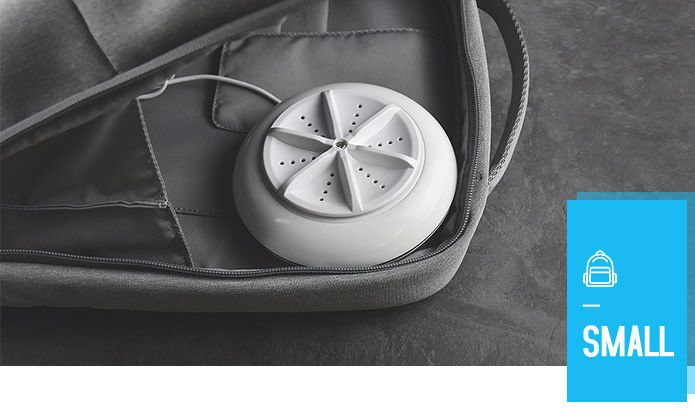 Please note that the combined weight of clothes should not go beyond 2 KG in total.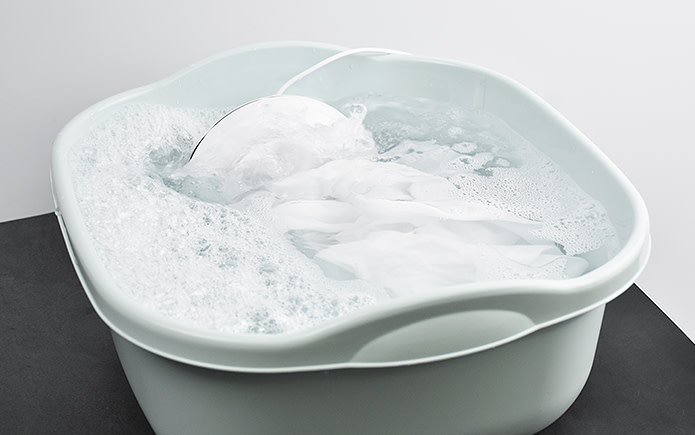 "put in model" design has a wider range of use. In the life there are articles that cannot be cleaned up with an ordinary washing machine or a dishwasher,MiniWash is perfect choice. With MiniWash, the "Hand Wash Only" label is no longer applicable.


MiniWash produces modulated ultrasound, which cleans at micro level.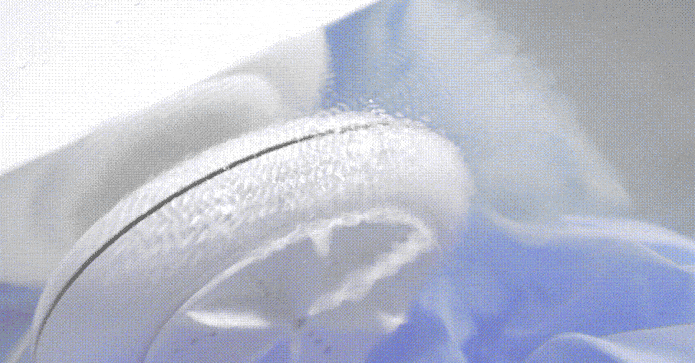 Ultrasound carries the sound energy continuously into the water and detonates countless micron sized bubbles. Each bubble will cause an instantaneous high temperature of up to 1000 atmospheres, oscillation, emulsification, and stripping dirt.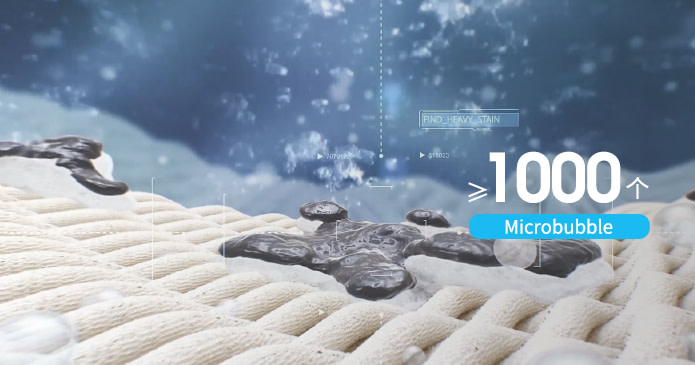 Do you remember the clothes that were damaged by traditional washing machine? With the latest technology  MiniWash is gentle to clothes, but troublesome for dirt.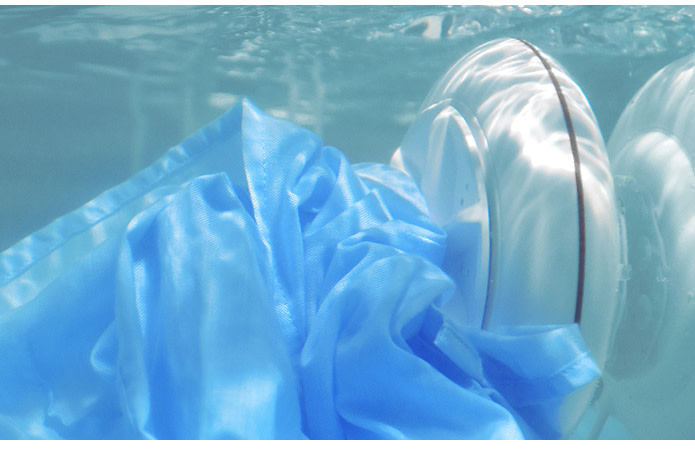 There is a function of imitating hand washing, it uses a rotating turbine to bring along a gentle flow of water to clean, to simultaneously conduct positive inversion. It can be used for silk, and it does not harm clothes.
Life is quiet and beautiful, and we made its level of noise only 50DB.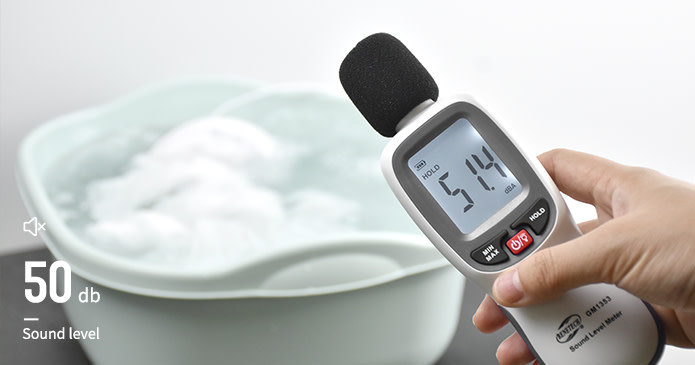 Compared with ordinary washing machines, MiniWash consumes 1/10 of power, less than 2% of water, saves resources and takes care of the environment.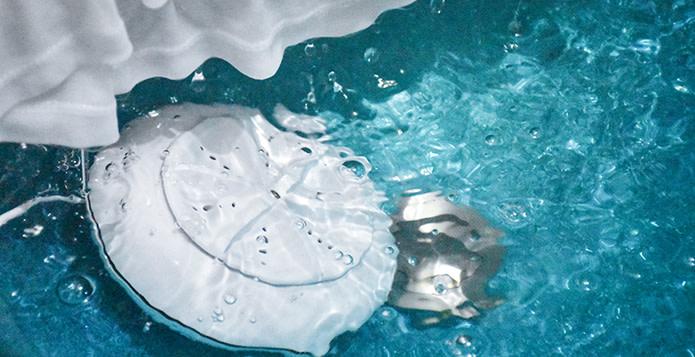 Additional Specifications of the MiniWash Washing Machine: 
Features the ultrasonic waves that destroys 99% of bacteria
Features dual-action turbo rotation
Powered by the USB cable
Comes with the dedicated dual-sided attach pad
Helps to save the time and energy
Voltage (V): 5V
Power (W): 6W