Colors Hair Chalk
-51%
Do you like to live brightly?
Use bright and vibrant colors!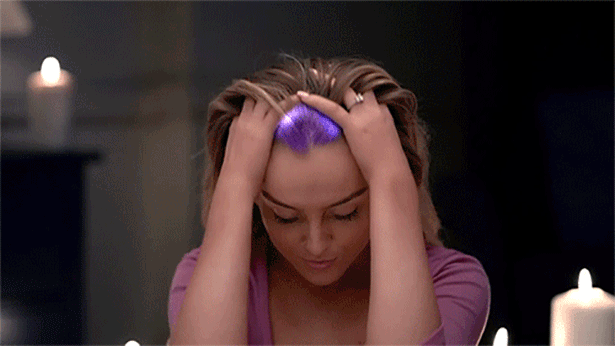 Orange,red, blue, green, yellow, purple. Use one or several; use them individually or mix and blend colors.
Non-toxic & easy to clean
The hair chalk is non-toxic, non-allergenic and water-soluble.The hair chalk is easy to use and store, apply it to hair evenly from top to bottom and washes out with ordinary shampoo and water
WIDE APPLICATION
It is a great short term using for daily hair beauty, birthday party,Halloween costume, Christmas, clubbing, festivals, cosplay or other occasions,creating you a beautiful and unique look for yourself.
Note
These hair chalk are very easily apply to the light hair like gray and blond hair. But it is a bit difficult for the dark or brown hair, you can add some water first which can make it better to apply the color to the hair.And the chalk might be a little sticky.
Unique hand-held design, portable and easy to carry
Can avoid the process of hair dye to hand and awkward clothes
Use more convenient and comfortable so you can easily enjoy temporary and instant hair coloring products give you the beauty and joy
Solve the hair dye problem of uneven color, easy caking and hurt hair
Uniform depth and three-dimensional coloring, reduce damage to the hair, let your hair more supple in hair dye process.
Water-soluble hair cream, environmental protection, bright colors, do no need wet hair, lightly comb hair and can be colored
Disposable hair dye, easy to clean, enables you to change your hair color easily
Suitable for home and salon use.
Note: suitable for over 3 years old people (suitable for the senior)
Net weight: 30g